Classic Rock magazine
From Gentle Giant Home Page
Jump to navigation
Jump to search
Classic Rock is a British magazine
Best concept albums
Classic Rock listed Three Friends among the 30 best concept albums of all time in March, 2003. The album was ranked number 27.
Ian Anderson's favorite prog band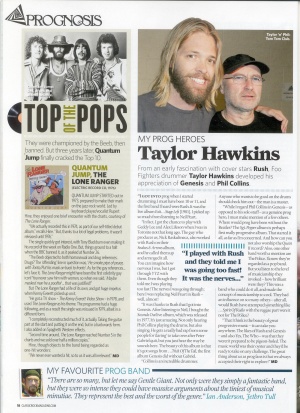 The August 2009 issue quoted Ian Anderson of Jethro Tull on his favorite progressive rock band, Gentle Giant.
"Not only were they simply a fantastic band, but they were so intense they could have massive arguments about the tiniest of musical minutiae. They represent the best and worst of the genre."