Damon Shulman
Jump to navigation
Jump to search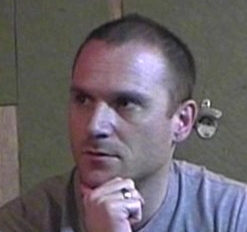 Damon Shulman is Phil Shulman's younger son, brother of Calvin Shulman, and father to Elliot Shulman. Damon is a recording artist and has a web site at http://www.damonshulman.co.uk.
As of 2012, Damon has a band The Bending Space with his sons. In 2020, he is a member of Replikin.
Albums
Damon's CDs are available at https://www.burningshed.com/store/gentlegiant/ and on BandCamp.
See also