User
:
Dan
Jump to navigation
Jump to search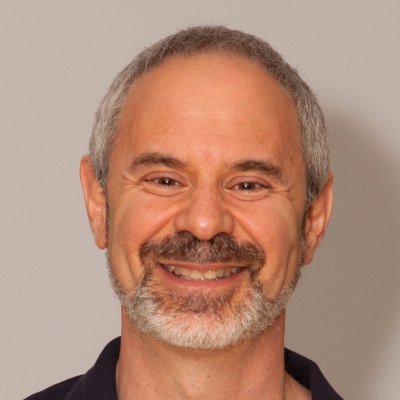 Dan Barrett is the creator and sysop of Gentle Giant Home Page.
About me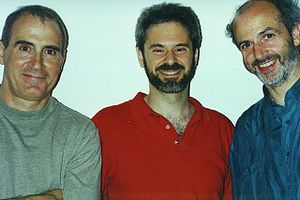 I've been a progressive rock fan for many years but, believe it or not, didn't hear of Gentle Giant until 1987, when a good friend introduced me to The Power and the Glory. And... I didn't like it! But somehow, those complex compositions ingrained themselves on my brain, and today that album is my favorite in all of rock music.
I created the GG Home Page while working on a Ph.D. in computer science at the University of Massachusetts at Amherst. These days, I work in the software industry in the area of "knowledge management" (e.g., wikis!). I've also worked in the financial industry and done freelance web design.
I'm a musician too, playing keyboards, vocals, didgeridoo, and most recently, Chapman Stick.
Contact
You can email me at:

Books
I've written a number of books in the computer field, if you're interested.
MediaWiki, October 2008, ISBN 978-0-5965-1979-7. (All about the software that powers Gentle Giant Home Page.)
SSH, The Secure Shell: The Definitive Guide, Second Edition, 2005, ISBN 0-596-00895-3.
Linux Pocket Guide, 2004, ISBN 0-596-00628-4.
Linux Security Cookbook, 2003, ISBN 0-596-00391-9.
SSH, The Secure Shell: The Definitive Guide, 2001, ISBN 0-596-00011-1.
NetResearch: Finding Information Online, 1997, ISBN 1-56592-245-X.
Bandits on the Information Superhighway, 1996, ISBN 1-56592-156-9.
See also