Gentle Giant: Complete Recordings Illustrated
From Gentle Giant Home Page
Jump to navigation
Jump to search
The printable version is no longer supported and may have rendering errors. Please update your browser bookmarks and please use the default browser print function instead.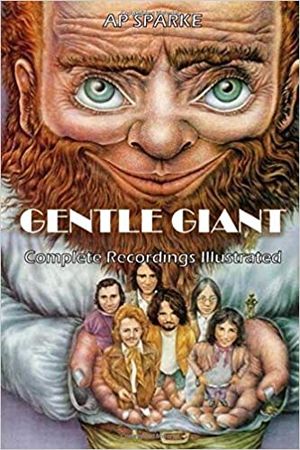 Gentle Giant: Complete Recordings Illustrated by AP Sparke is a discography of Gentle Giant's recordings in book form. Simon Dupree is also included.
Published by APS Publications, this book is #26 in their Essential Discographies series.